Week 6 is our first THROWBACK week for RadioHeads. This album will encompass all of our remixed radio tracks, including some from past years. Since we're re-releasing this old material, we're giving ya 2 tracks for the price of 1 Monday.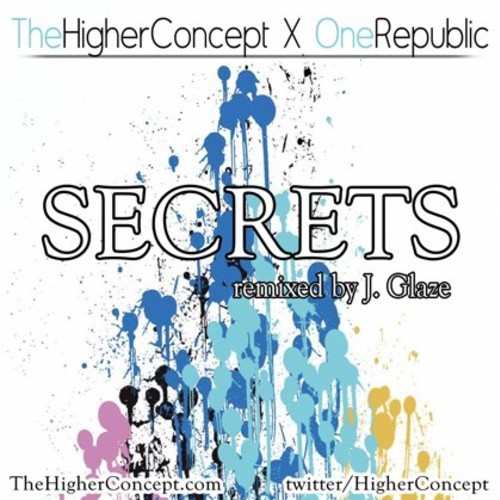 This time we went in on One Republics hit single "Secrets". The worlds going crazy and everything has become reality TV. There's no such thing as secrets anymore. We took a billboard track and flipped it on you.
A couple months after we released the track, we got hit up by Sayuri asking if she could use our remix for one of her videos. Check out what she sent us back below!!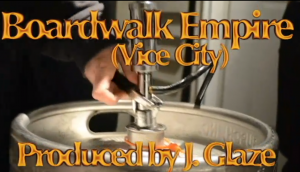 Vice City is inspired and sampled from the theme music to HBO's original series Boardwalk Empire. The track is about our co-dependency on DRUGS, MONEY, & SEX
We recorded the video at your average House of Dreams party on Staten Island, NYC.