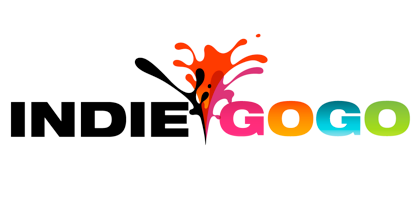 The Higher Concept is trying to get to SxSW in Austin, TX this year, and…
WE NEED YOUR HELP!!
You have an opportunity to donate and walk away with TONS of prizes and perks!!
CHECK OUT OUR CAMPAIGN PAGE HERE!
Thank you for your support and love!
UPDATE 1/5/11: $1550 IN 15 DAYS!! THANK YOU THANK YOU THANK YOU!