Greetings, earthlings!  THC's been crazy busy the past few weeks, here's a few things we have going on and coming up!
- THC x TALIB KWELI show at HIGHLINE BALLROOM on AUGUST 2ND (THIS THURSDAY!!) Tickets are $15, get them while you can!
- THC is finishing their new remix project, entitled "RADIOHEADS" which is a indie rock x hiphop mashup of today's greatest hits!
-Matty J has been busy directing videos around the tri-state area, check out his new reel below!
-In addition, Matty J is filming 3 visuals for RADIOHEADS that will be out soon!!! STAY TUNED!!
-THC got accepted to be a part of a classroom curriculum about music management and marketing. Furthermore, we are on a short list of artists who are going to be a part of a documentary filmed about the curriculum and program. MORE ON THAT SOON!!
As always, hit us up on twitter, facebook, and youtube!
Namaste!
MJ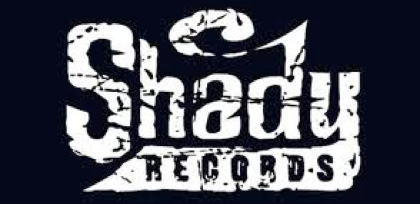 THC has just been confirmed for JANUARY 24TH at Tammany Hall in NYC.  The Higher Concept will be bringing The Contraband to the L.E.S. for a Shady Records showcase.
NOTE: More info about the show to come, check back for links to the Facebook Event and all the deets you need!!